Innovative IT Systems Solution Provider
Macro Intelligent Systems Ltd was established to provide professional services in among other things IT service delivery and management, networking, software development and consultancy services. Good service delivery is a key factor in truly satisfying customer needs and creating lasting relationships. MIS was established on the core value and promise to provide exceptional service delivery to its clients.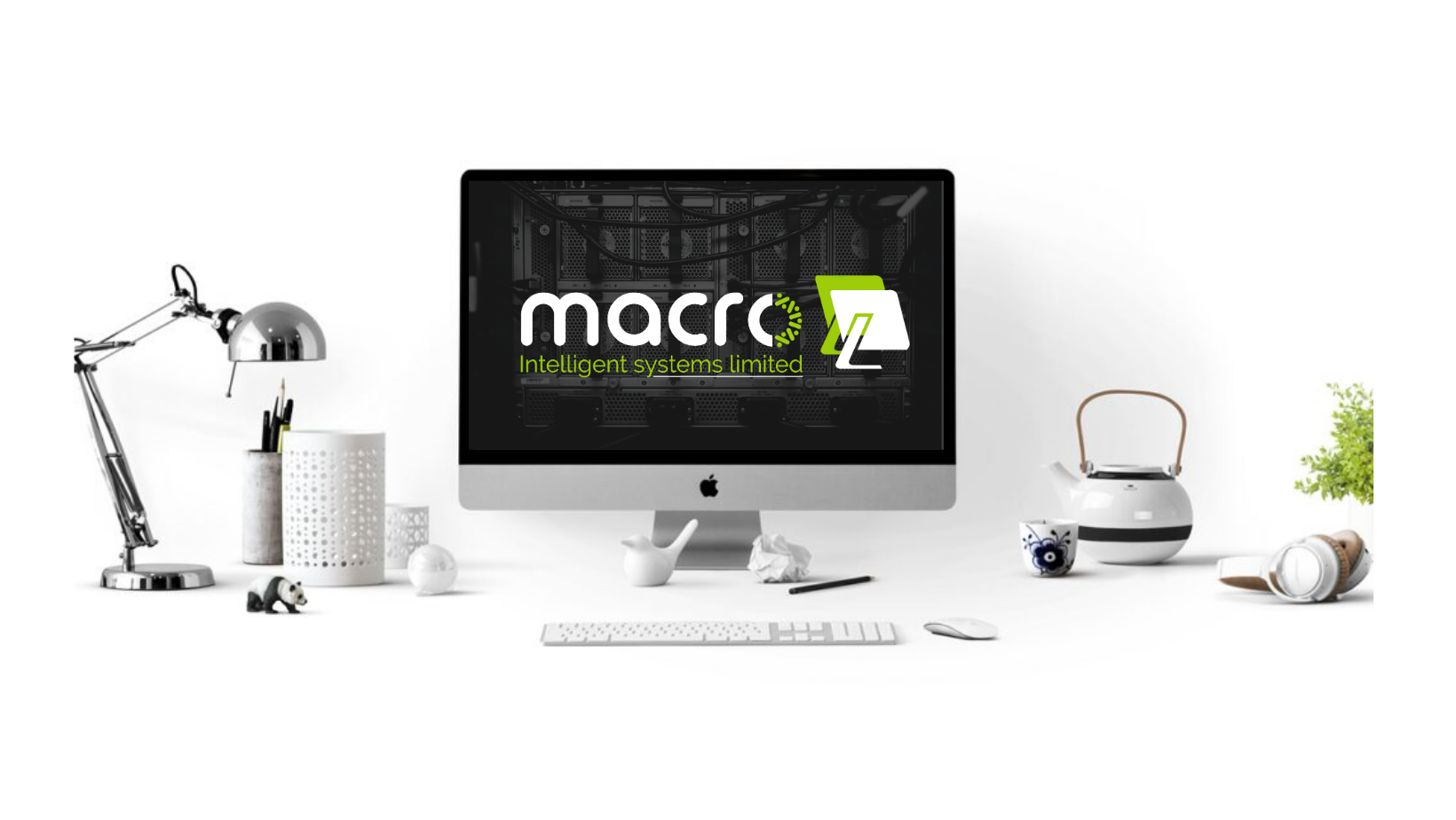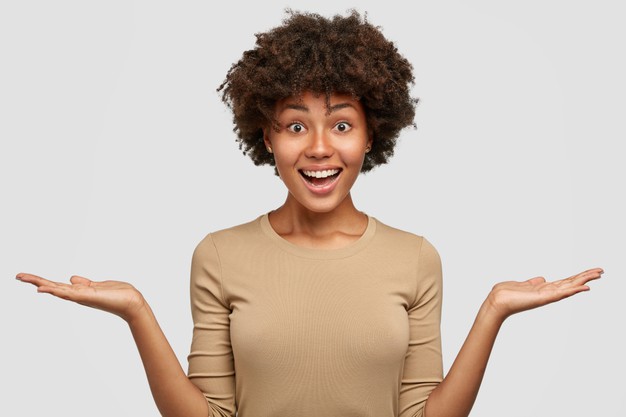 Macro Intelligent Systems Ltd provides a wide range of technical and consultancy services
which cover areas of Desktop Support, Server Infrastructure, Networking and Software Development.
Delivery of the best IT experience beyond problem resolution to help our clients
The best customer experience anchors on good service delivery